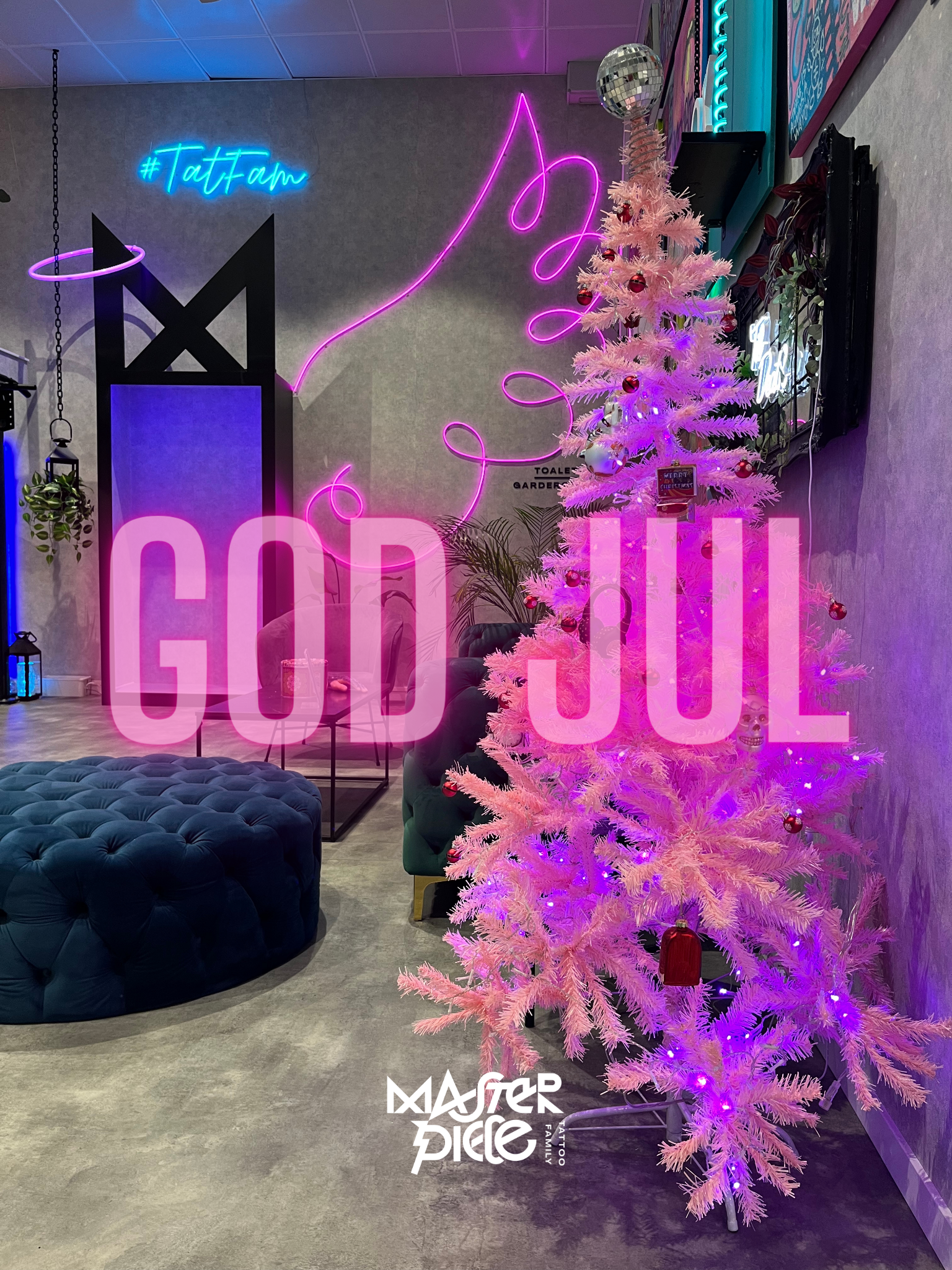 Velkommen til Masterpiece Tattoo Family
Sammen med et team av anerkjente og prisvinnende tatovører som deler samme lidenskap for tatovering, har verdenskjente Electric Linda gått målrettet inn og etablert et topp moderne studio og en merkevare som utstråler kvalitet og kjærlighet for faget. Alt sammen i hjertet av Tattoo Oslo.

En tatovering er et kunstverk du skal bære med deg for resten av livet. Atmosfære, trygghet og ikke minst respekt for tatoveringskunsten er viktig for oss, og vi anser alle som tatoverer seg i vårt hjem som en del av vår tattoo familie. 

Det beste stykket vi noen gang har laget er alltid vårt neste – og navnet vårt er å minne oss om den ambisjonen: Hver gang vi blekker nålen vår, jobber vi med vårt neste mesterverk.

Send oss en forespørsel
We are Masterpiece
We realize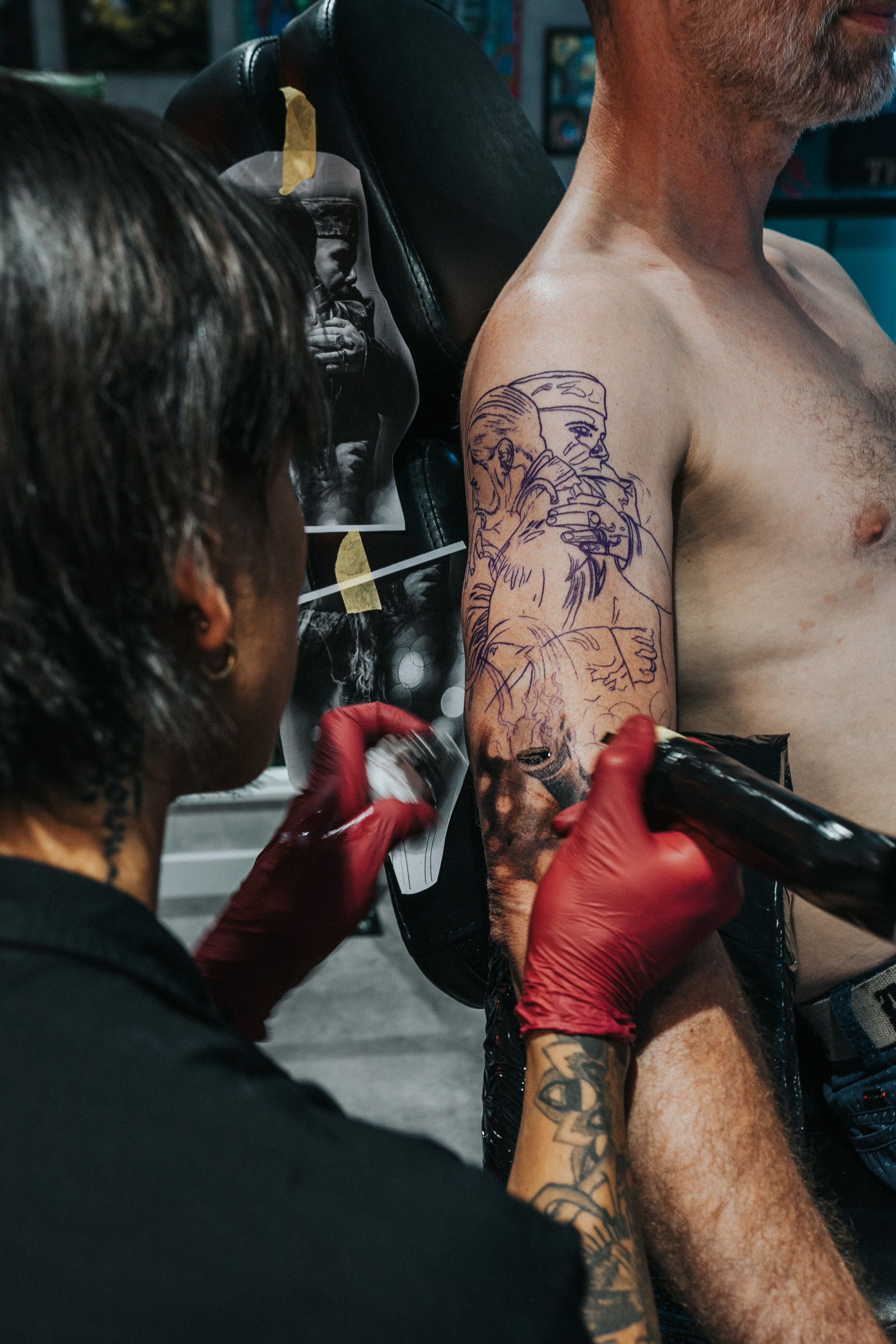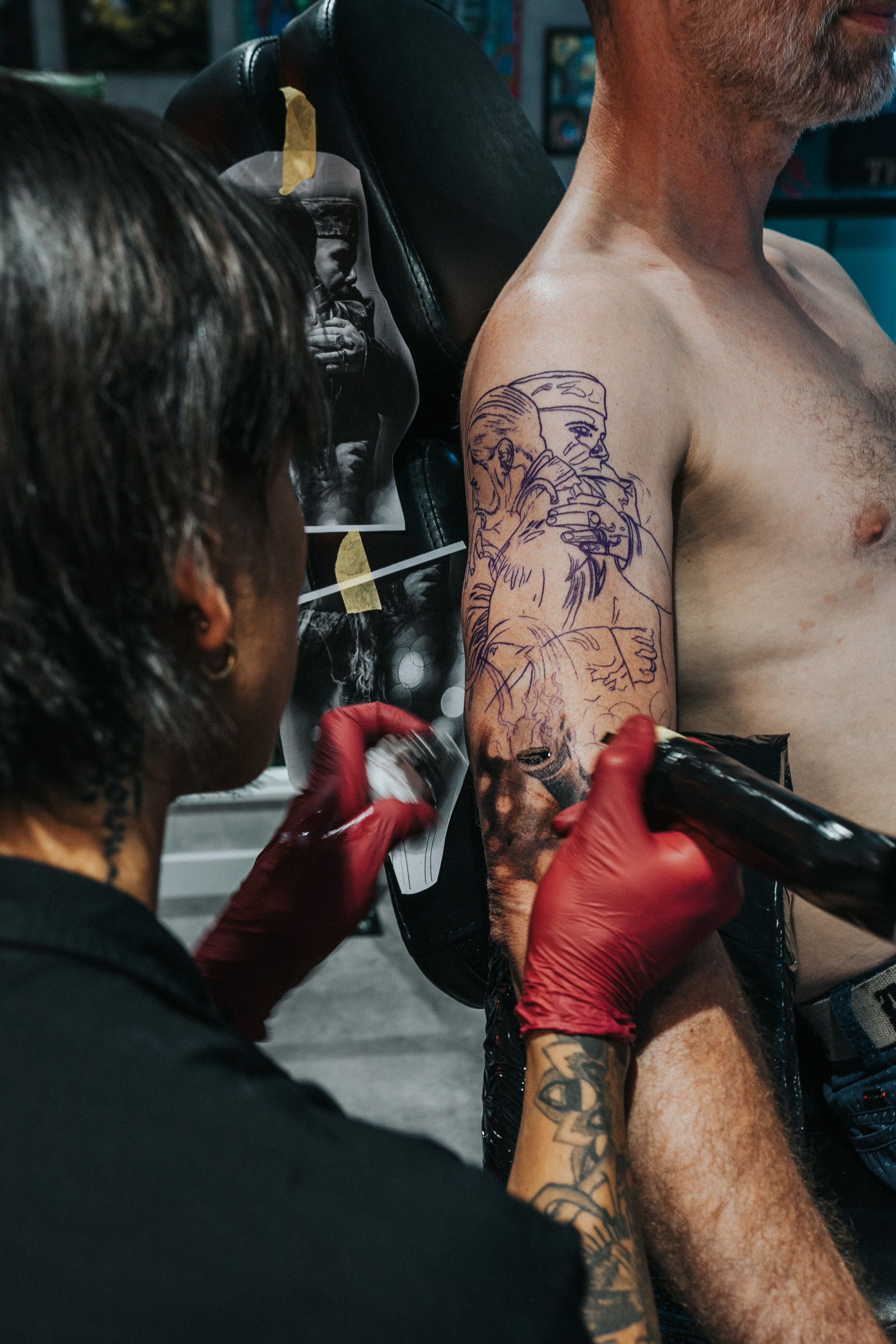 your ideas to lifelong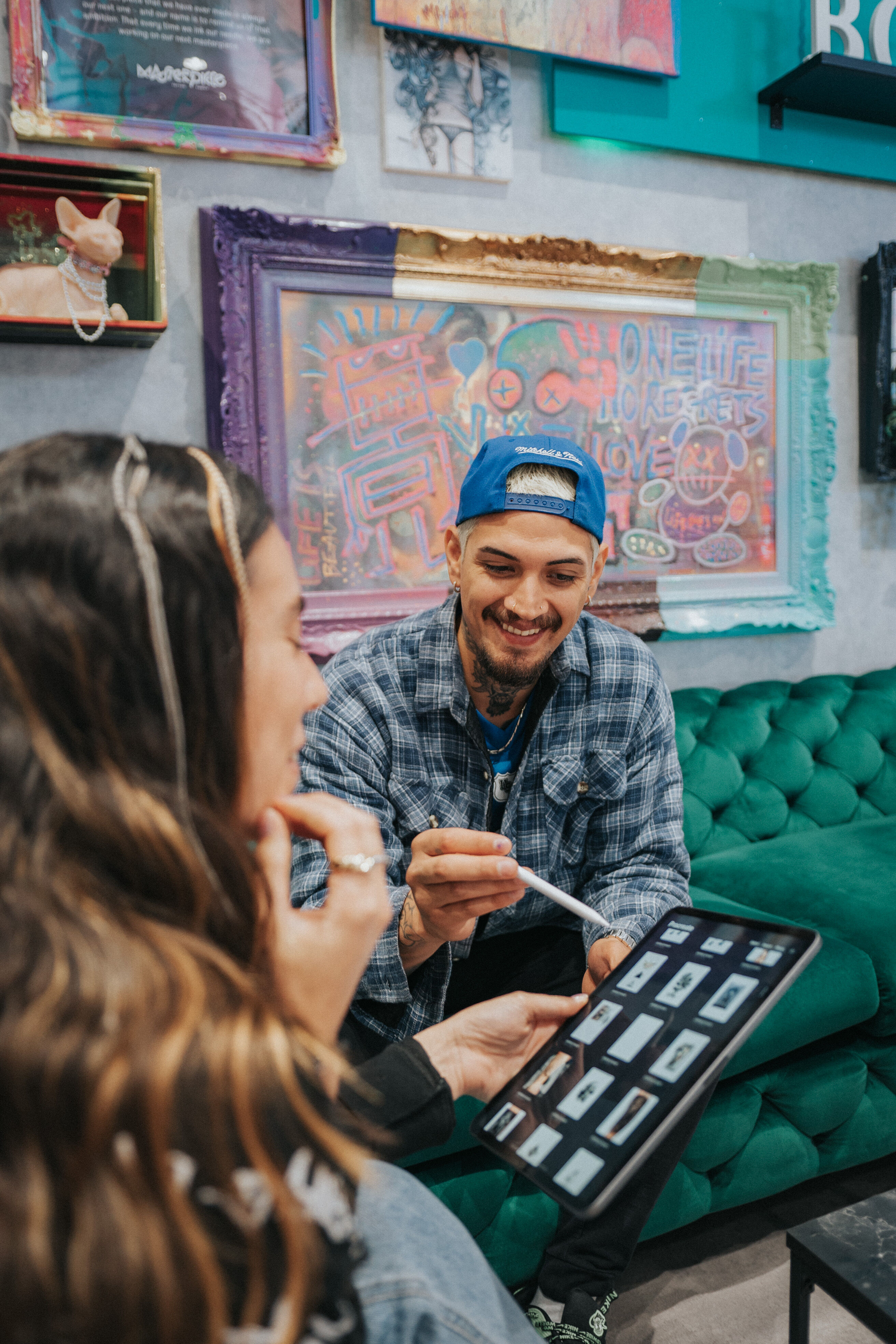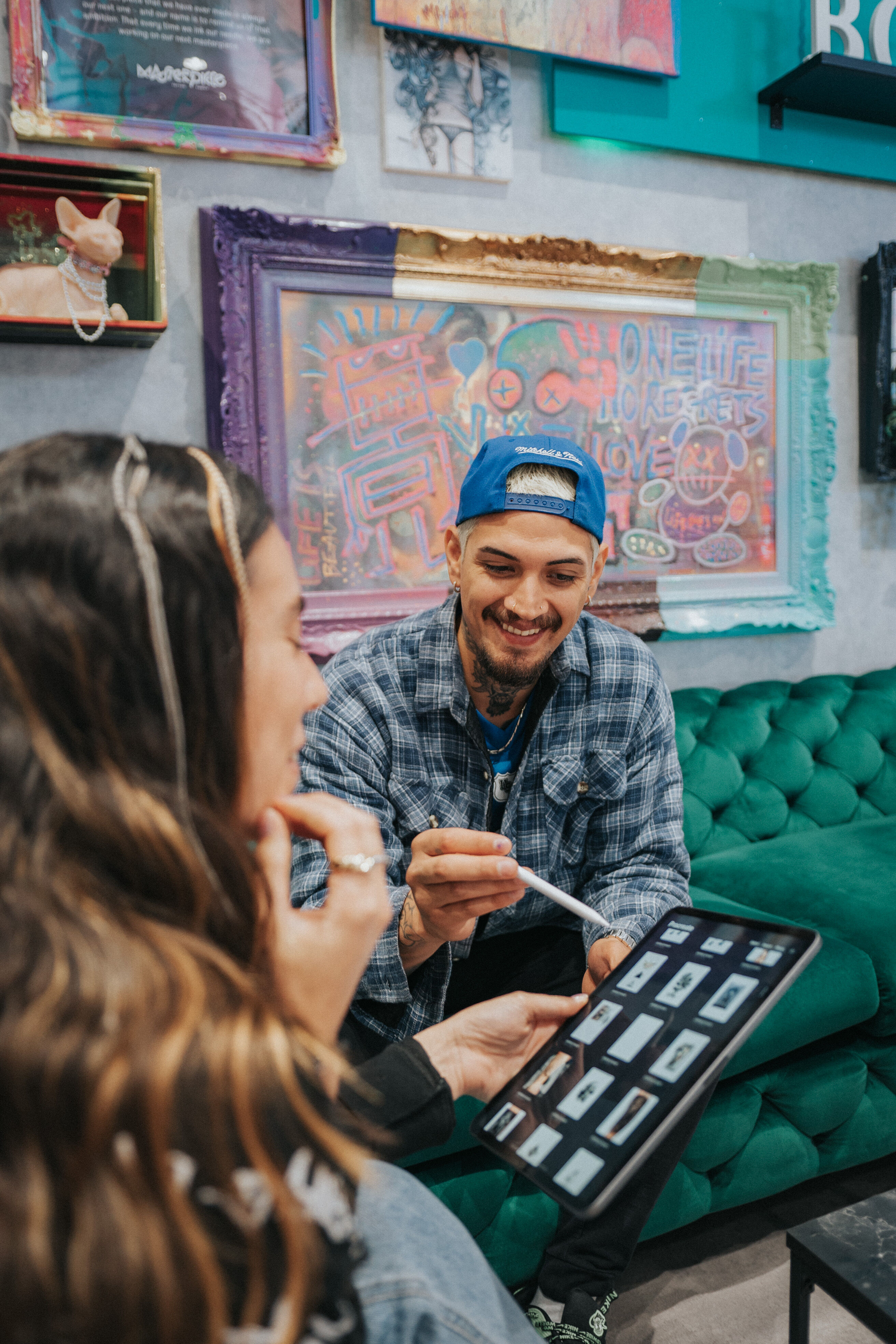 and unique bodyart
mesterverk
mesterverk
Send us a request!
Our vision
Appreciating a painting for its beauty, its form and colors is one thing. But to understand it as a work of art, you need context. We can think of no canvas that has more context than a person with a life lived.

As artists, our privilege is to tell your story and enable you to express your personality by showing, not telling. Our responsibility is to understand what you want to express, and involve you in the process to ensure that the result is true to your identity, and worthy of a lifelong commitment.

Masterpiece is a family of tattoo artists who share this philosophy. Passionate about your story and dedicated to our craft, we're never done improving on perfection.

The best piece we've ever made is always our next – and our name is a reminder of that ambition: Every time we ink our needle, we're working on our next masterpiece.
Want to join the family?